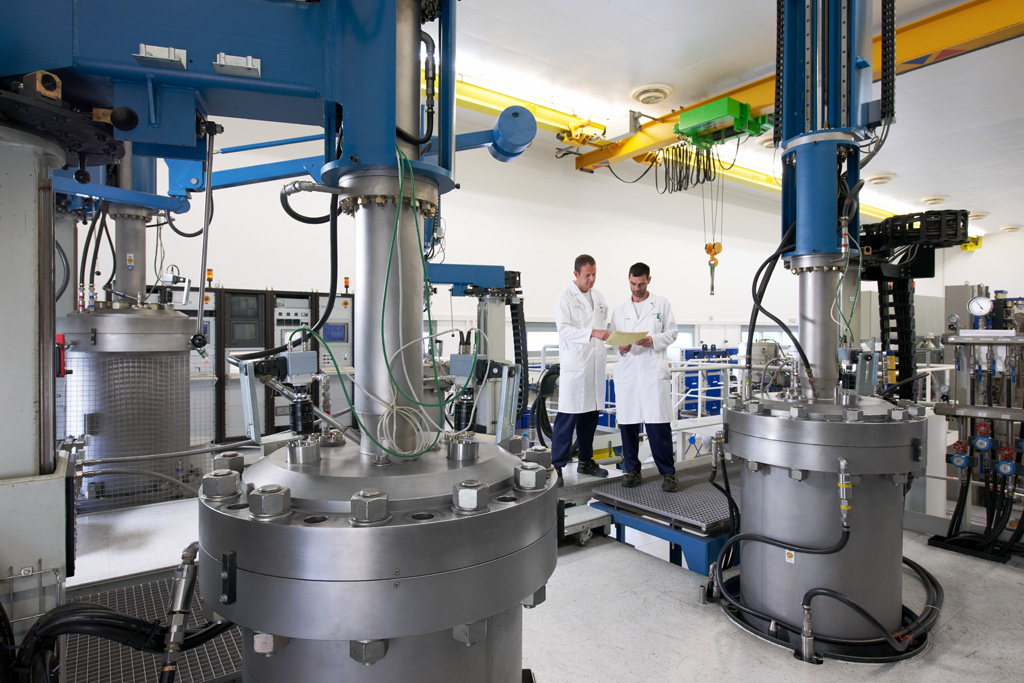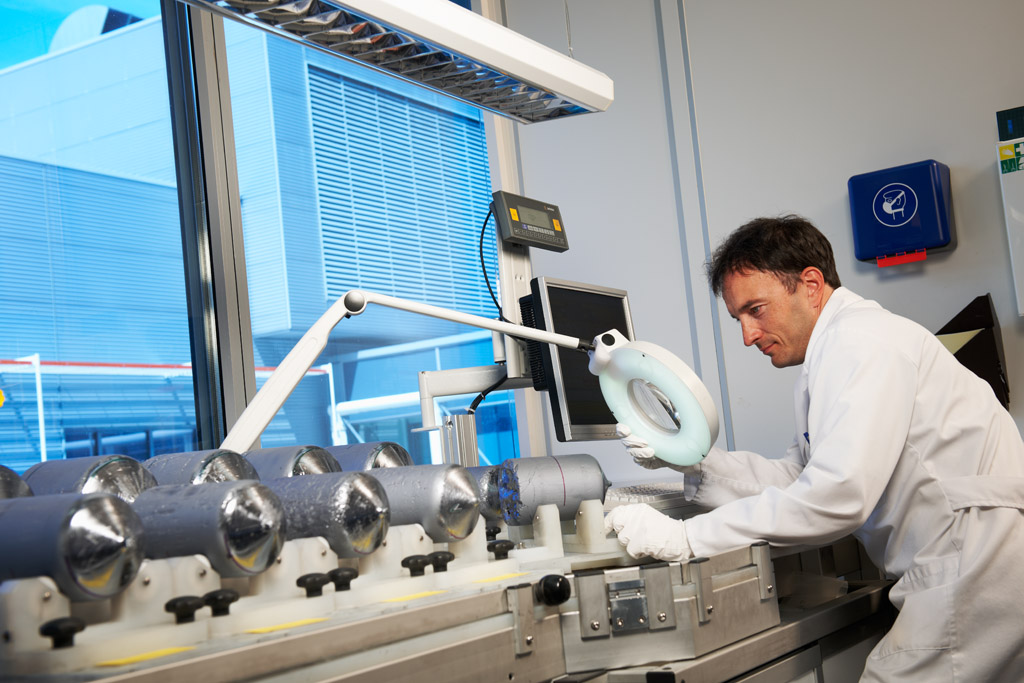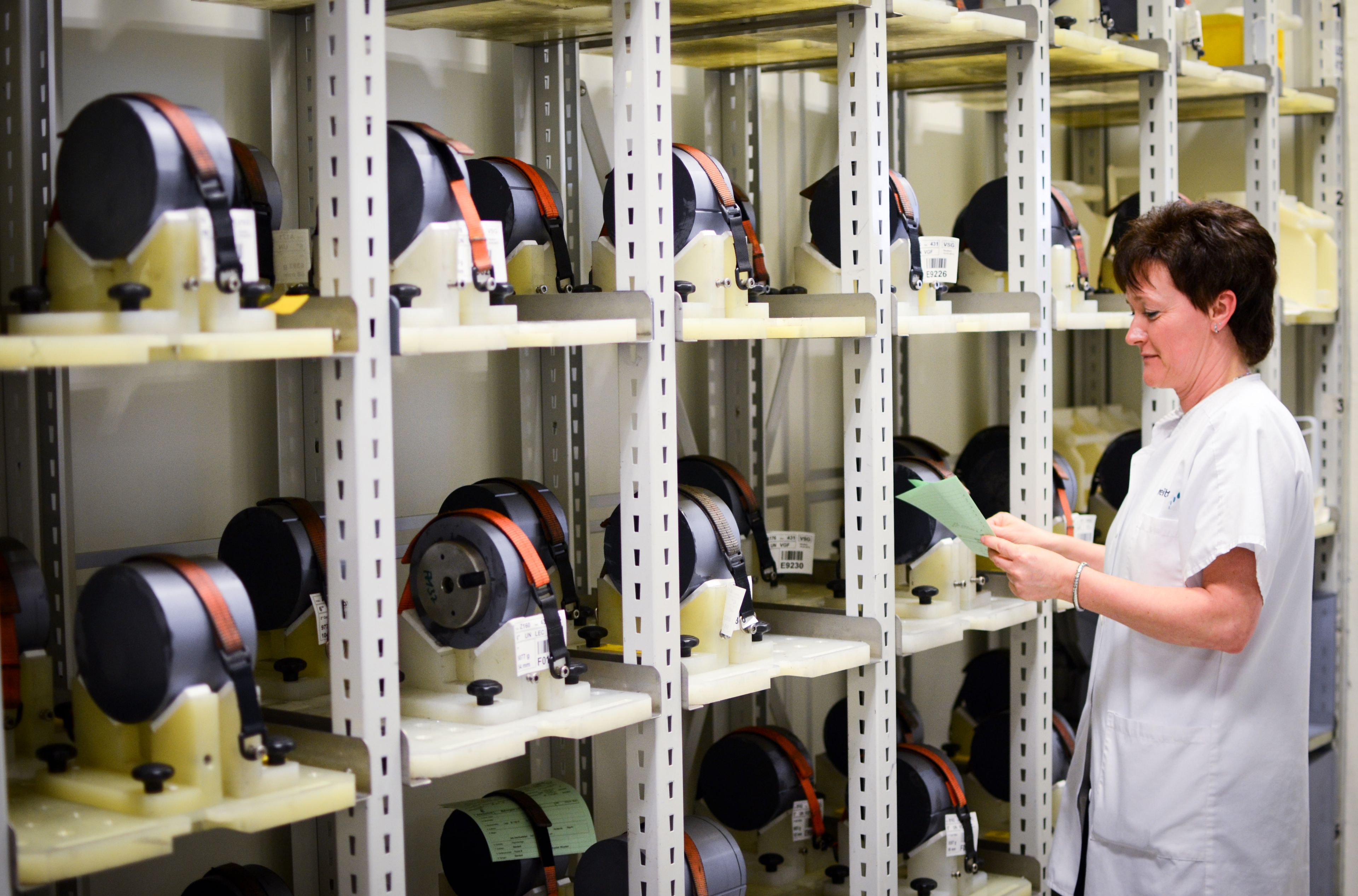 Dedicated and well-trained employees are essential to the success of any company. We have managed to build a strong team that can successfully meet the rapid technological change and challenges of the semiconductor industry.
Training and development programs ensure that the skills and abilities of employees are constantly encouraged and developed. Every single employee contributes to sustainably strengthening FCM's competitiveness and technological leadership.
FCM is part of a city which is full of history and at the same time young and worth living in. Our employees appreciate the flair of Freiberg and the numerous leisure activities, such as culture, sports or simply a stroll through our beautiful old town. Regionality and sustainability play a major role and meet the interest of all age groups.
Apply now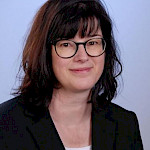 Innovative, passionate and entrepreneurial employees are key success factors to ensure the success of our company in the long-term. The daily work of our HR department is shaped by appreciation and recognition.
Ulrike Riedel, HR manager

In a world of constant change and global transformation, modern media places high demands on new technologies and new materials. Our wafers "Made in Freiberg" should stand as a symbol and guarantor for sustainable material solutions.
Our employees are our most important asset in the company. They work passionately and with commitment for the success of our company and for that of our customers. They bear the decision-making responsibility, shape the processes according to customer requirements, quality and delivery dates. They form the foundation of our success.
Our principles of cooperation are characterized by mutual appreciation and recognition and are part of our corporate culture. Compliance with occupational health and safety is self-evident for us.