FCM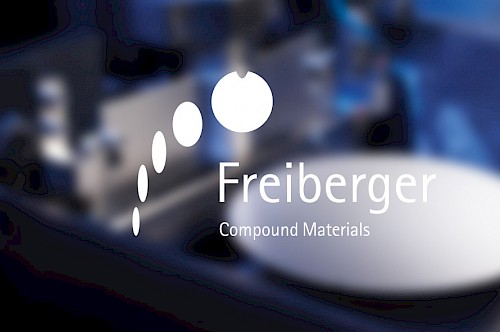 Freiberger Compound Materials GmbH
Am Junger-Löwe-Schacht 5
09599 Freiberg - Germany
Phone: +49 3731 280 - 0
Fax.: +49 3731 280 - 106
Mail: info@freiberger.com
Freiberger Compound Materials GmbH;
Managing Director: Dr. Michael Harz
Registered Office: Germany, 09599 Freiberg; Recorded at Local Court Chemnitz - HRB 11609
VAT-ID: DE 171754062:
Privacy
We, the website operator, take the protection of your personal data very seriously and adhere strictly to the rules of the Data Protection Act (Datenschutzgesetz). On this website, personal data are collected only to the technically necessary extent. On no accout, the collected data will be sold or for any other reasen be disclosed to third parties.
In the following we explain how we ensure your privacy and specify what kind of data is collected for which purpose.
Data Processing on this Website
In our server log files, we collect and automatically store information provided by your browser; namely: browser type/version, used operating system, referrer URL (previously visited site), host name of accessing computer (IP address) and time of server request.
This aggregated information cannot be allocated to specific individuals and is not combined with other data sources.
Cookies
The internet pages use so-called cookies which help us to make our service more user-friendly, effective and safe. Cookies are small text files sent to your computer and stored by your browser. Most of the cookies we use are so-called session cookies. They will be deleted automatically after your visit to our website/your successful logout, alternatively after one year. Cookies do neiter do any damage to your computer nor do they conatain any virises.