Dr. Michael Harz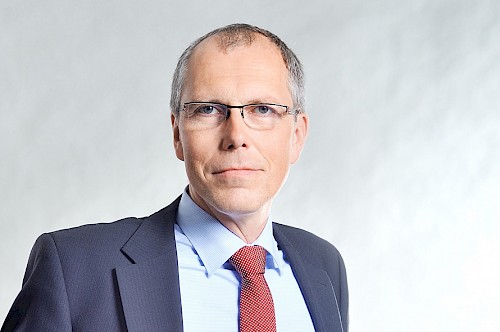 Chief Executive Officer
Dr. Michael Harz joined FCM in October 2011 as COO and became CEO of the company in November 2019. From 1988 to 1992, he studied electrical engineering at the TU Dresden and received his PhD in the field of microsystems engineering in 1996. He started his professional career as an R&D engineer at the Helmholtz Research Institute in Dresden.
Before joining FCM, he spent 15 years with Süss MicroTec Group in various management positions such as product management, sales & marketing and business development. Dr. Harz has comprehensive experience and an excellent network within the international semiconductor industry.
Dr. Stefan Eichler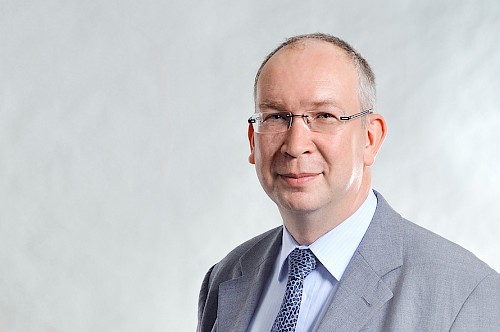 Chief Technology Officer
Dr. Stefan Eichler joined us in 1999 as a research engineer. He was promoted to the head of fundamental research in 2002, and was subsequently appointed Technical Director in April 2007. He became Chief Technology Officer in November 2011. Dr. Eichler studied physics at the University of Halle-Wittenberg (1989-1994) with special focus on solid state physics and numerical mathematics. In 1998, he earned his Ph. D. also from the University Halle-Wittenberg.
Dr. Eichler's thesis dealt with the defect determining properties of crystals. He has over 10 years experience in the field of GaAs crystal growth and wafering, and is the author of numerous patents and scientific publications. Dr. Eichler also serves as an Adjunct Professor at the Technical University of Freiberg.